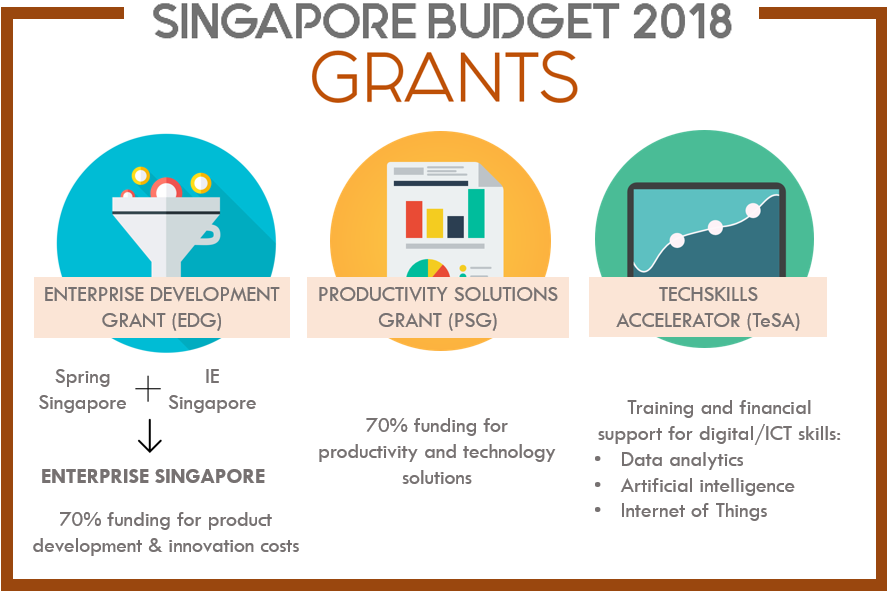 Is your company in these scenarios? :
Existing sawing machine giving problems? Cutting slow? crooked? 
Planning to upgrade your existing sawing machine?
Planning to purchase additional sawing machine to boost productivity? 
Planning for an upcoming project that requires larger capacity sawing?
Looking for grants to support the purchase?
Missed out on the PIC grants?
New Enterprise Development Grant by Enterprise Singapore provides up to 50% support on cost of projects that improve productivity by enhancing automation, such as the development and purchase of equipment.
For full details on CDG Grant, click HERE to download write-up
We at YSL provides grant application assistance for all machine purchases.
So don't wait till its too late!
Make the first step now by selecting your desired machines:
Utility cutting band saw machine
H-beam/Profiles/Structural cutting band saw machine
Solid stock cutting band saw machine
Portable/manual cutting band saw machine
Steel cutting circular saw machine
Aluminium cutting circular saw machine
Wood and Plastic cutting circular saw machine
Click here to view the full range of Band Saw Machines or Circular Saw Machines
Or contact us for a free consultation: